Expertise
Discretion
Integrity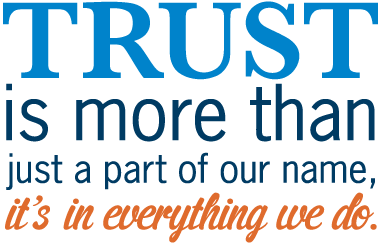 WE Trust Company is a team of professional fiduciaries with decades of experience in legal matters, probate assistance, bookkeeping, office management and personal assistance.
Working directly with you or your trusted advisor, we do your personal bookkeeping, pay your bills, balance your checkbook, act as your personal representative to settle your estate and more.
Life's little -- but important --details that can get in the way are our specialty. And we always work confidentially and discreetly on your behalf.
fiduciary
1) n. from the Latin fiducia, meaning "trust," a person (or a business like a bank or stock brokerage) who has the power and obligation to act for another (often called the beneficiary) under circumstances which require total trust, good faith and honesty.
WE Trust Company was awarded trust powers by the Washington State Department of Financial Institutions (DFI) in September 2016, and is now recognized as a trust company in the state of Washington. We earned this designation by submitting to a rigorous evaluation and inspection process, and will participate in yearly audits by the state to maintain our trust company powers.

Steady and expert guidance, keeping you on course.

Personal Bookkeeping
Whether you need long term or temporary bookkeeping assistance, our mission is to keep your finances on track, on time and organized.
We help manage and execute your estate.
Fiduciary and Estate Services
When you're working with WE Trust Company, you have the benefit of our entire team of client-focused experts behind you. This means that you have peace of mind knowing that your important fiduciary and estate matters are taken care of. Our services include:
Estate management and execution
Probate assistance
Acting as the named entity in a Will as executor/personal representative, in a Trust as trustee or as Agent under Durable Power of Attorney
Time. We help you find more of it.
Probate Assistance
Between work, managing a home, and juggling personal and family obligations, there's not enough time in the day. Adding on the responsibility of being a Personal Representative to guide a loved one's estate through probate, especially when you are unfamiliar with the process, can be incredibly stressful, time consuming, and emotionally draining. WE Trust can alleviate some of this stress and lessen your emotional turmoil.
WE Trust Company Partners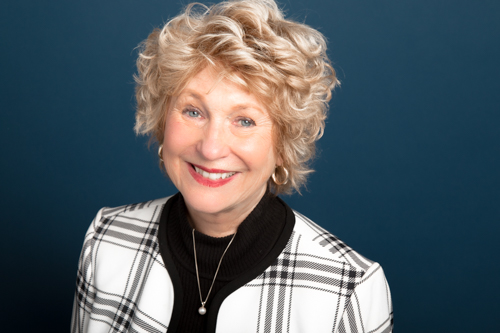 Cherie Ware, Owner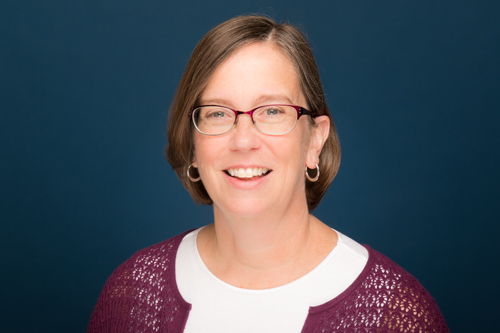 Amy Egtvet, Owner