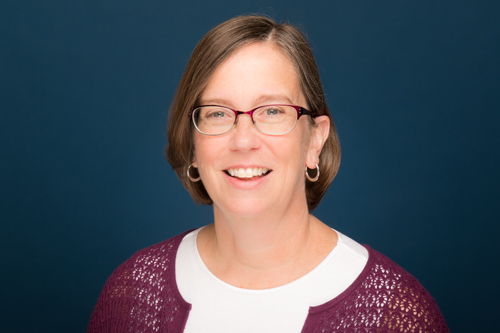 Amy Egtvet, CTFA
Owner & CEO
Amy Egtvet's professional career began in non-profit and small business administration. Prior to becoming the Chief Executive Officer at WE Trust Company, Amy was a Principal at Ware, Egtvet & Associates for 10 years.  She began her career at Missouri Historical Society, worked as an outreach teacher at Pacific Science Center and served as the Executive Director for Hosteling International, Washington State. She has worked extensively in developing budgets, keeping books for small businesses and managing offices.
Amy excels at problem solving, detail-oriented tasks and enjoys assisting individuals and families' piece together their unique financial picture. She collaborates with clients, their families and their advisors including attorneys, accountants, financial planners and geriatric care managers to research and reveal assets and spending patterns so that sound decisions can be made in estate planning and care of the individual.
Originally from Alton Illinois, Amy has lived in Seattle since 1991.  She, her husband and two children live on Queen Anne Hill.